Shoulder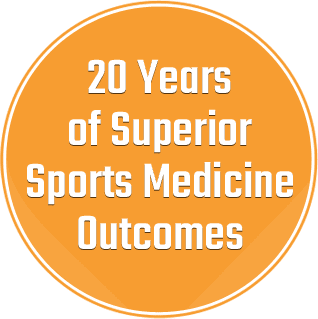 Welcome to Chicago Sports Medicine Institute
Dr. Markarian, offers comprehensive treatment for work-related issues pertaining to the shoulder and knee.
Dr. Markarian has achieved such superior outcomes that he ranks at the top in his field of surgeons.

Dr. Gregory G Markarian specializes in the complete orthopedic care of the Knee and Shoulder as well as, comprehensive Sports Medicine Treatments.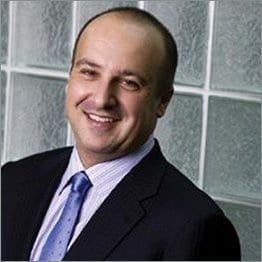 Gregory G Markarian, MD, FACS
Shoulder, Knee & Sports Medicine Specialist
Chicago Orthopedic Surgeon, Dr. Gregory G Markarian specializes in the treatment of the shoulder, knee and all sports related injuries.
Dr. Markarian has served as a Team Physician for several professional and amateur sports teams, including the Miami Dolphins, the Florida Marlins, the United States Women's Professional Volleyball League, The University of Miami, Dade County Public Schools, Chicago Enforcers, Naperville Youth Football and Benet Academy.
With over 20 years of orthopedic experience, Dr. Markarian is not only highly skilled but is also pioneering new frontiers with Orthopedic Surgery. Dr. Markarian is a well-known expert in Single Portal Arthroscopy (SPA) - a new minimally invasive arthroscopic technique, designed to replace the need for two or three incisions required by standard arthroscopy.
Dr. Markarian has served as a Team Physician for